Our ambassadors
Our ambassadors share our passion for premium dog fashion made in Germany and help us spread our mission for fair prices and premium quality!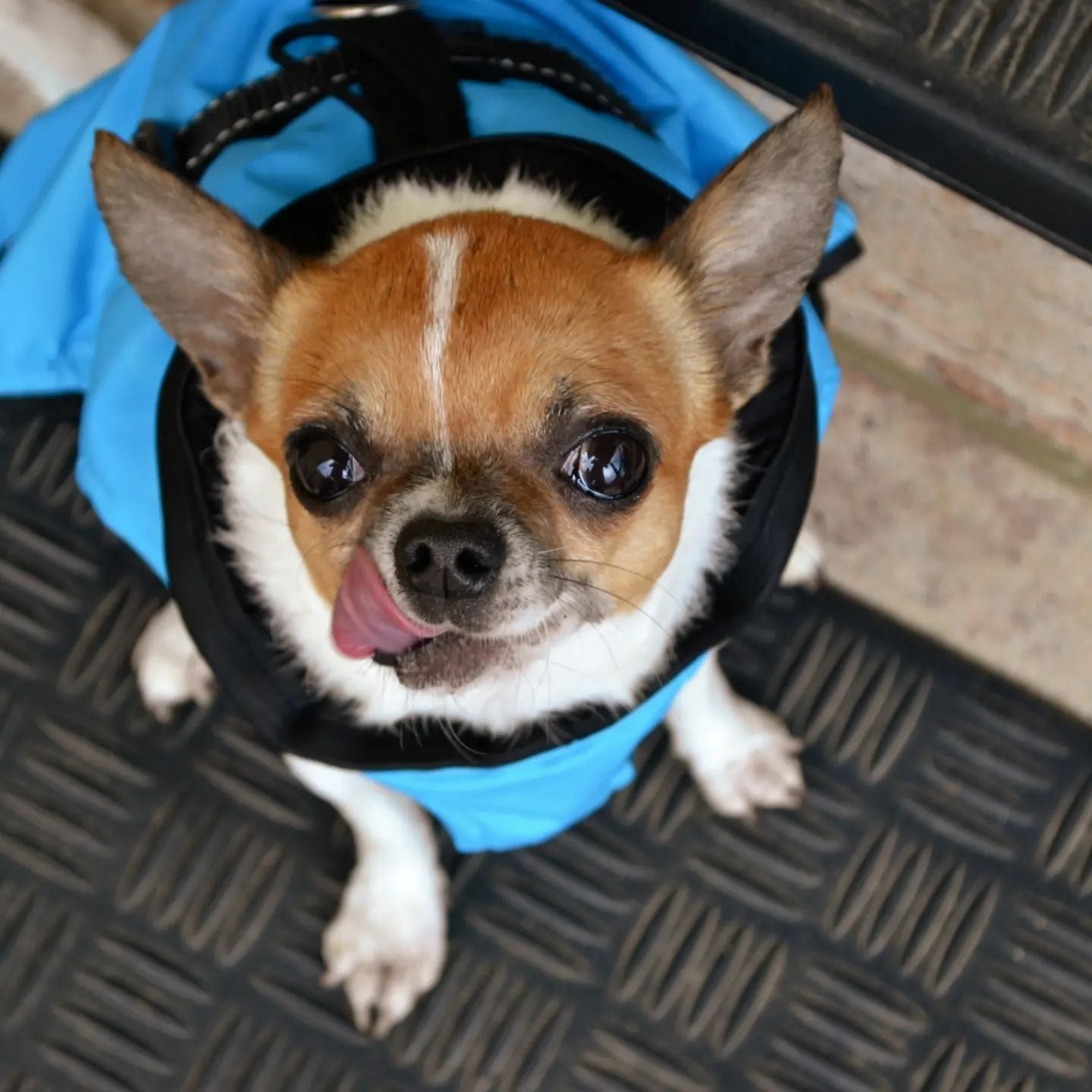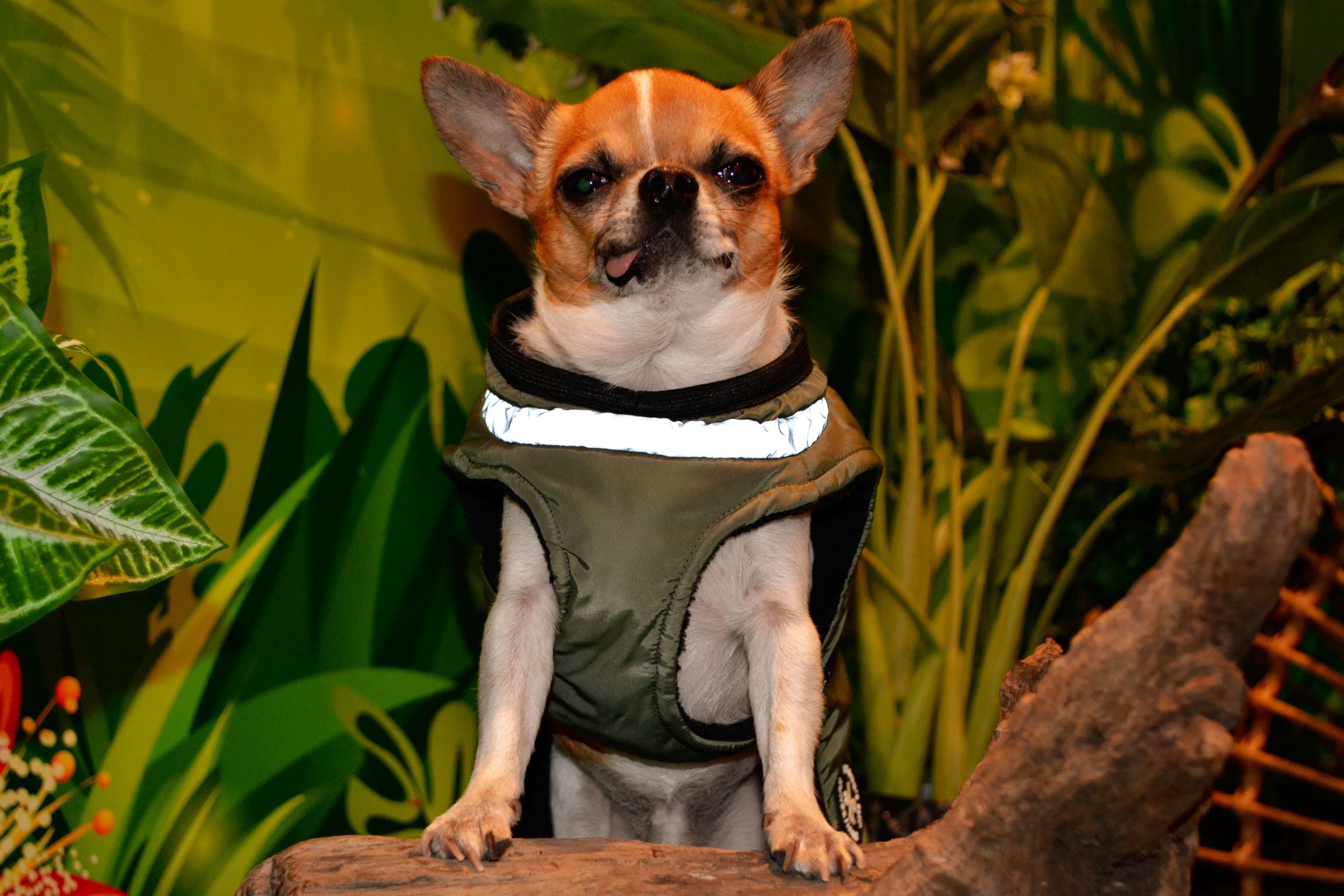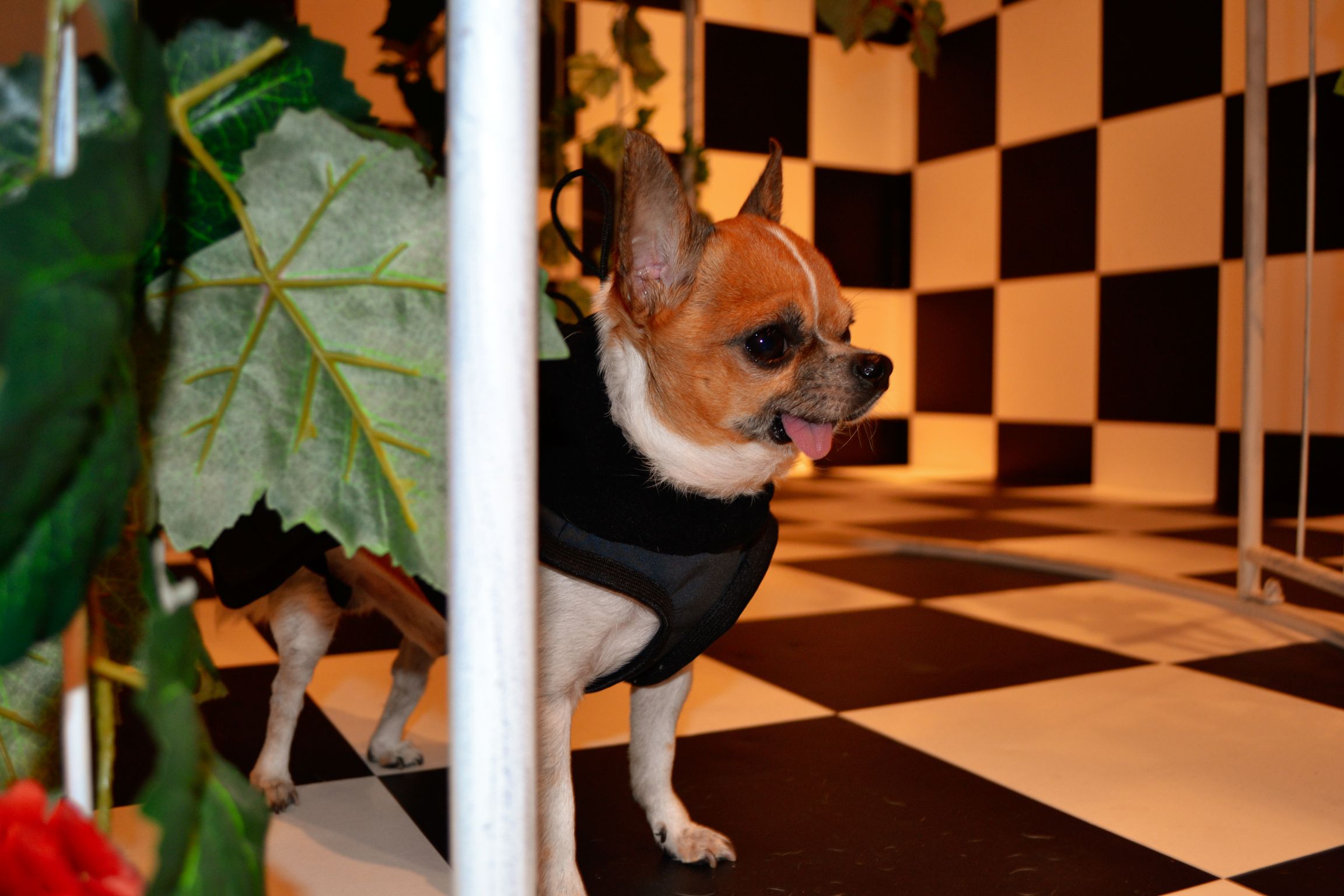 @kleinerkaempfer_grossesherz
Freddy wears our dog jackets :-)
Freddy is now wearing our dog jackets (softshell, rain and winter jackets). We think it's great and we're very happy about it.
Visit Freddy's Instagram
@kleinerkaempfer_grossesherz
Over 30,000 followers on Instagram
Freddy, the charming Chihuahua dog, known on Instagram as @kleinerkaempfer_grossesherz, has not only won over many hearts, but also presents himself in the unmistakable style of our "my dog's suit" dog coats and dog jackets.
At six years old, Freddy impressively demonstrates that style and functionality go hand in hand, especially when it comes to our high-quality dog coats. Jasmin, his dedicated and loving owner, repeatedly emphasizes the outstanding quality and fit of our German-made dog jackets.
Visit Freddy's Instagram
@kleinerkaempfer_grossesherz
Made in Germany
Our products are designed to offer our four-legged friends and their owners: inside the best comfort and safety . Whether it's an outdoor adventure or a stroll through town, our dog clothing accompanies you and your darling in all situations.
We thank Freddy for his great work!
Visit Freddy's Instagram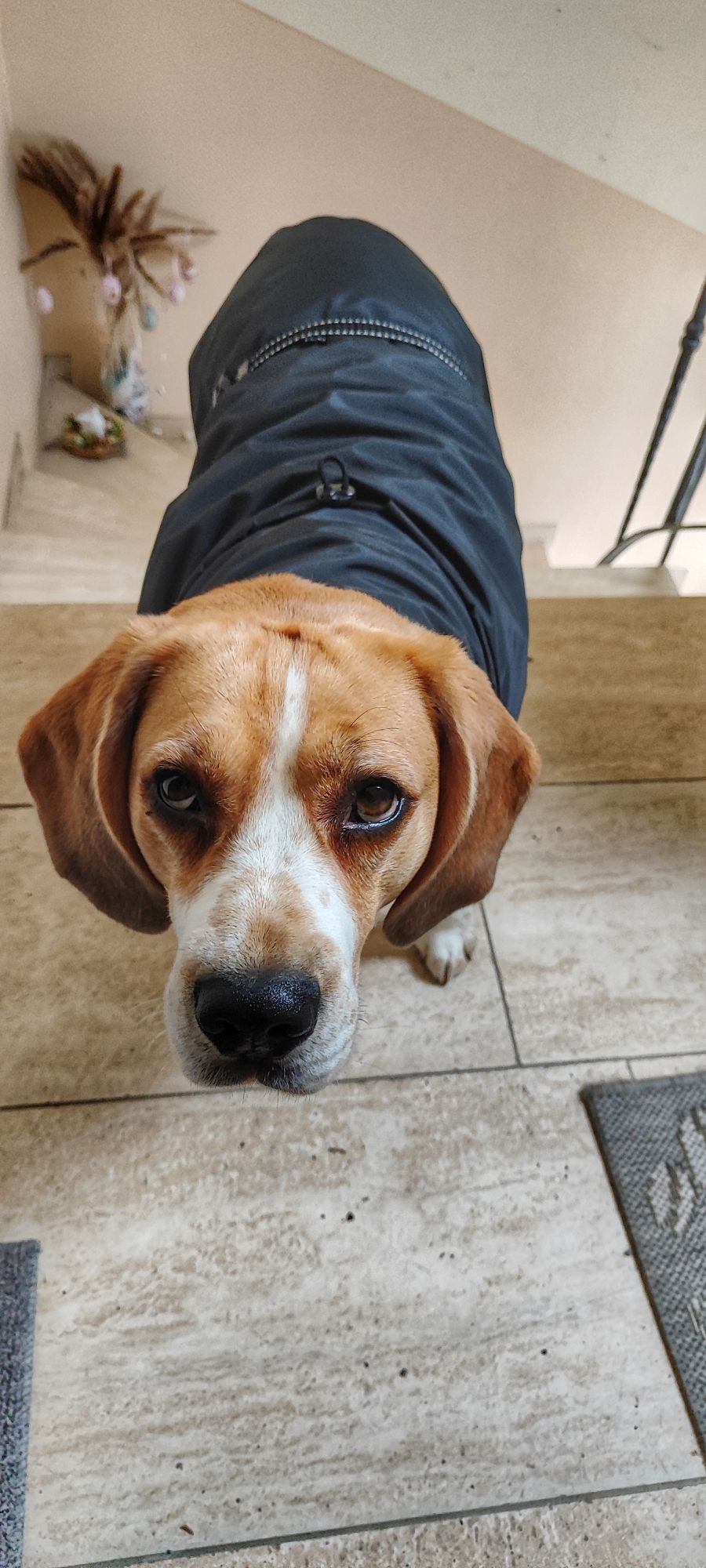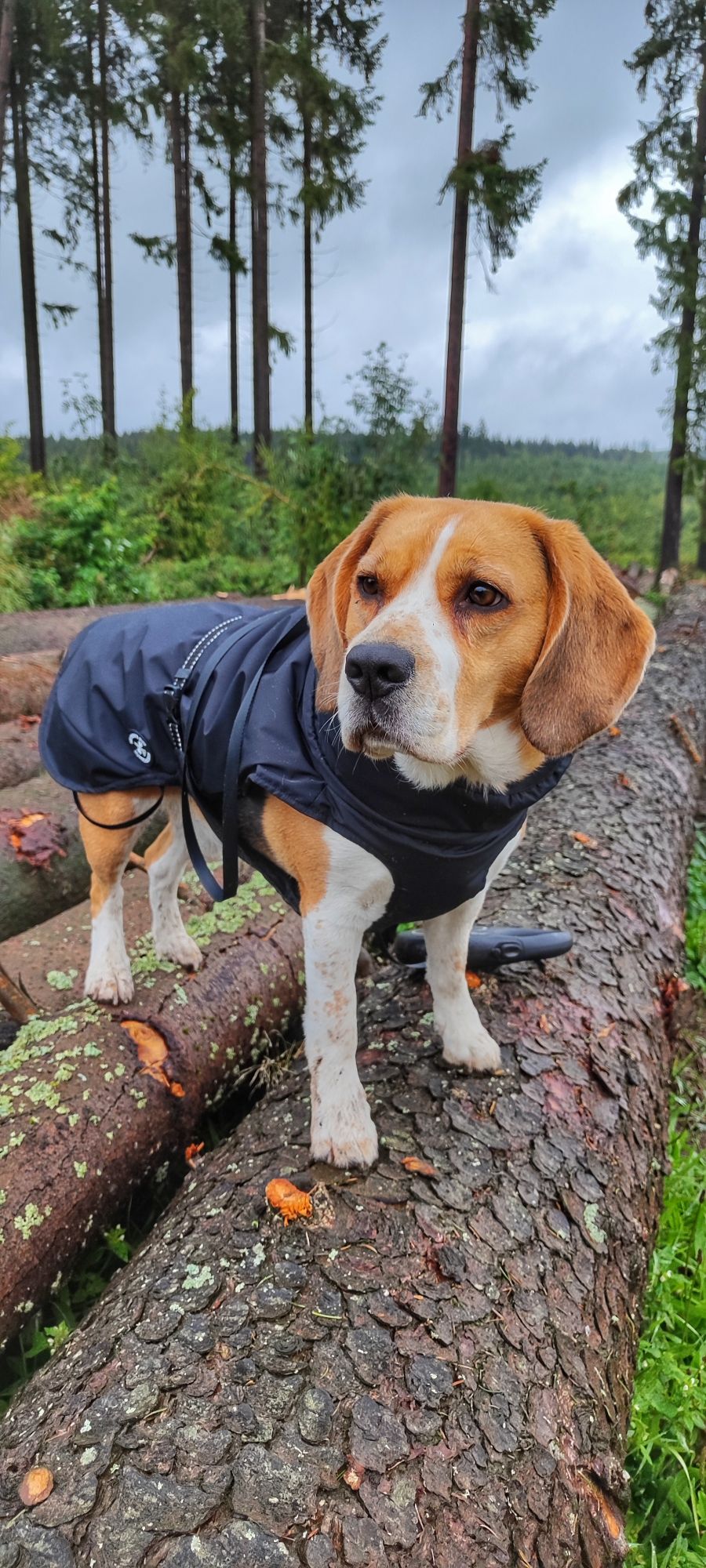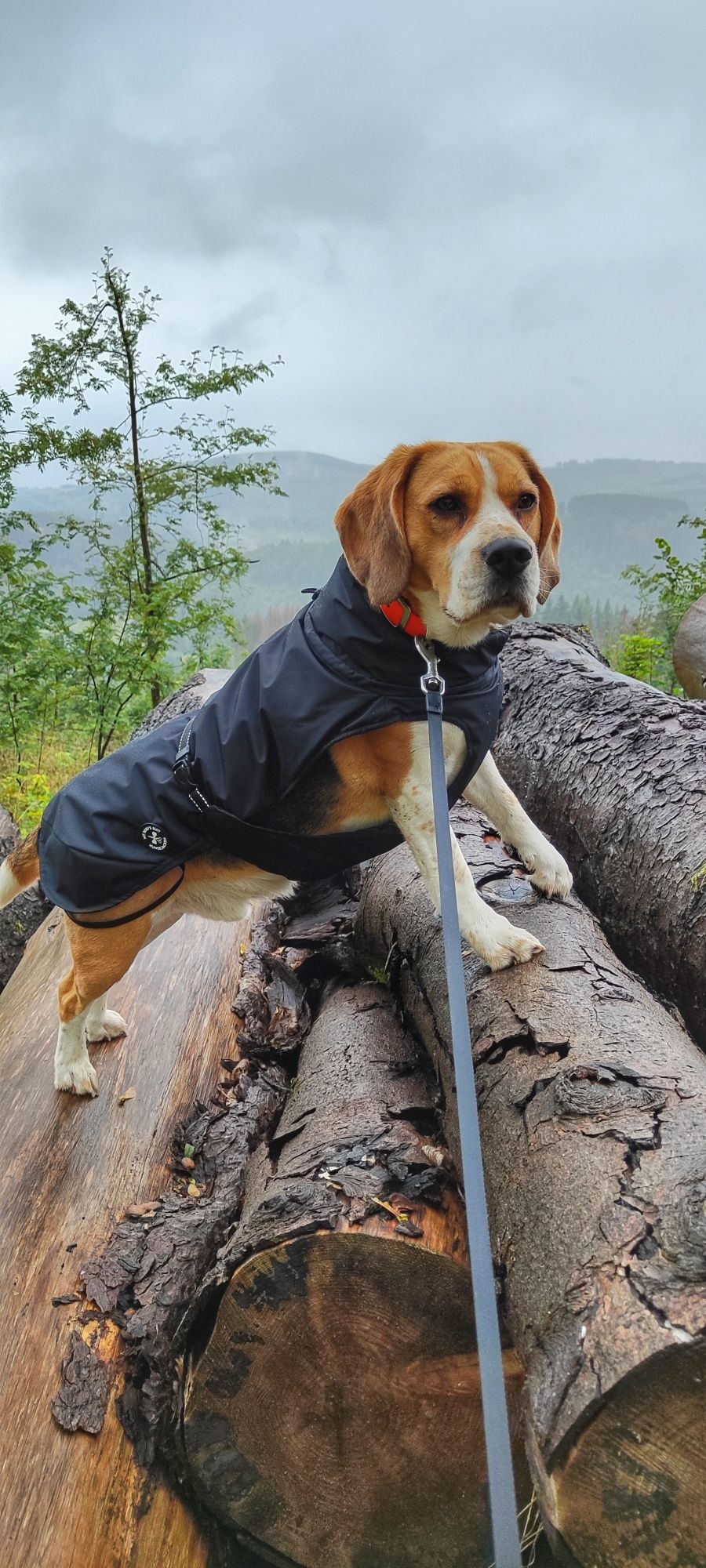 @scooby_thebeagle
Scooby
🐶 Scooby - The beagle in the spotlight with "my dog's suit" dog jackets
Scooby, the charismatic 5-year-old beagle, is not only a hit on Instagram as @scooby_thebeagle, but also the proud ambassador of our "my dog's suit" dog jackets and dog coats. With "made in Germany", our products stand for a fusion of style and functionality - and Scooby shows how fashionable that can look
Visit Scooby's Instagram
Comfort, elegance and functionality
Dominique, his fashion-conscious owner, appreciates quality. Therefore, it is natural for her to choose from the "my dog's suit" collection for Scooby - a prime example of the perfect combination of comfort, elegance and functionality for any beagle.
Visit Scooby's Instagram
Contagious enthusiasm
A big 🐾 thank you to Scooby, one of our fashionable and wonderful figureheads, and to Dominique for choosing our dog jackets "made in Germany", your enthusiasm motivates us. We are very much looking forward to working together with you and look forward to a stylish future.
Visit Scooby's Instagram