Doing good
With every purchase of a MY DOG'S SUIT product, you not only contribute to the welfare of your own dog, but also support animals who have been less fortunate in life. For every item sold, we donate 1 € to animal welfare.
Animal Welfare Association Aschaffenburg and Aschaffenburg Animal Shelter
We are proud to support the Tierschutzverein Aschaffenburg u.U. e.V. and thus the Aschaffenburg animal shelter in a targeted manner. Our help is shown, among other things, by the provision of dog jackets for the shelter dogs and the assumption of animal sponsorships. We maintain close ties with those responsible on site and are convinced that our help will reach exactly where it is needed.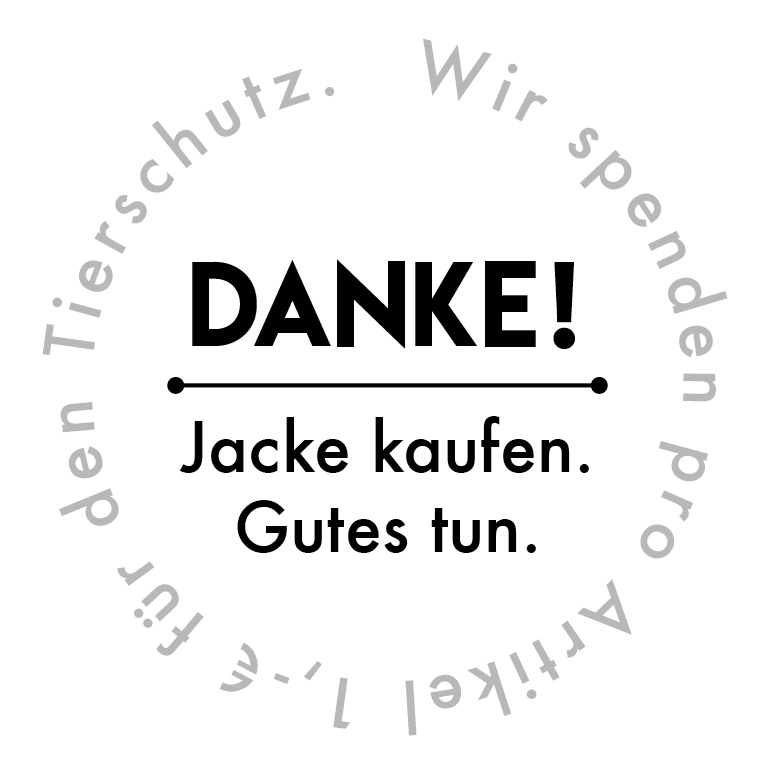 Engagement
Through our commitment we contribute to help needy dogs concretely, quickly and specifically
The supervisory authority for the association is the Ordnungs- und Straßenverkehrsamt of the city of Aschaffenburg. This additionally underlines the seriousness of the animal protection association.