PERFECTION!
High-quality processing by hand!
At the Liradu factory in Seligenstadt am Main, every single product is carefully and lovingly handmade - from the first cut to the last seam.

The quality of the workmanship is particularly important to Liradu.

With an eye for detail and a passion for craftsmanship, Liradu stands for perfection - in every single product.
Exactly these values are also embodied in my dog's suit!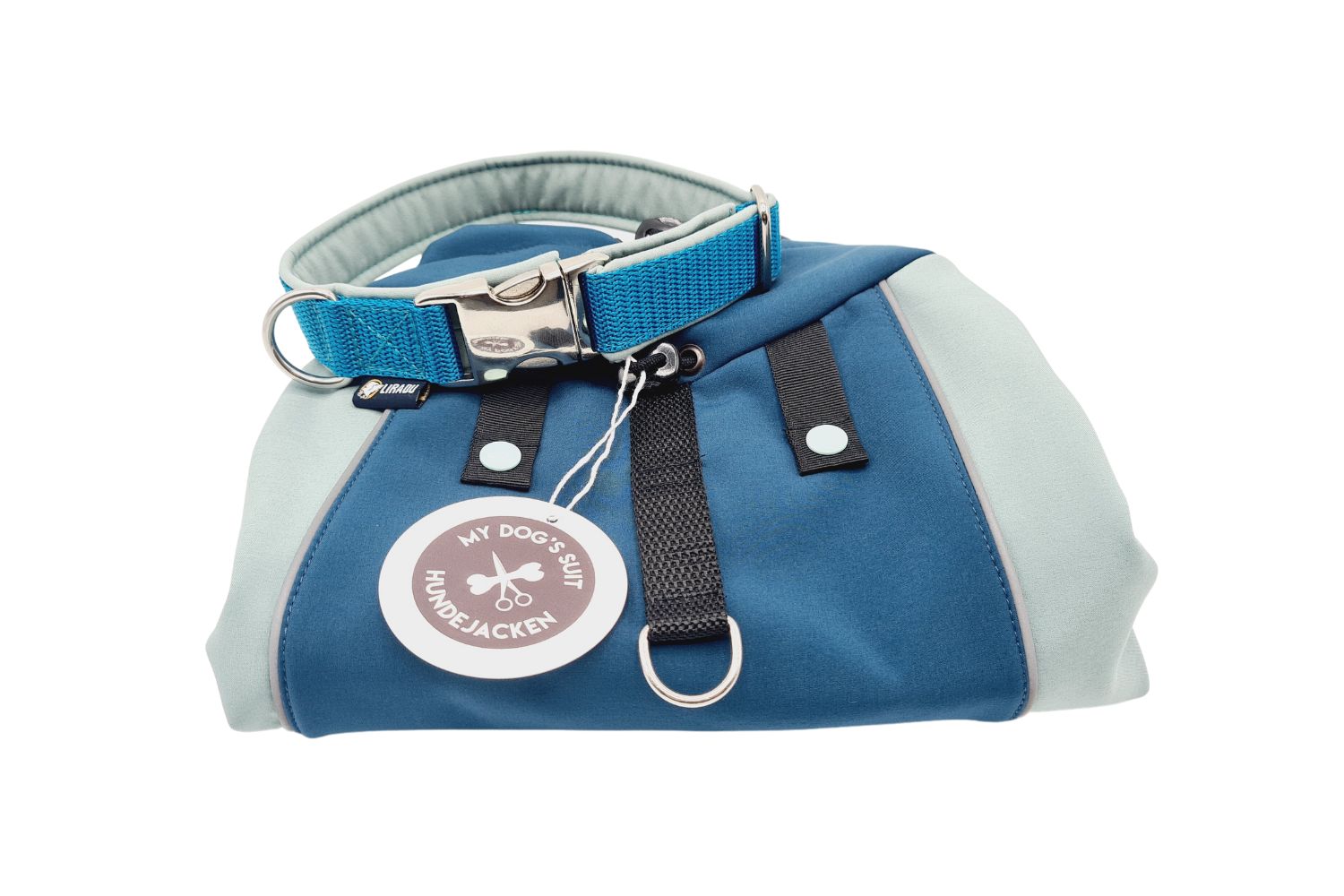 Petrol mint softshell jacket with collar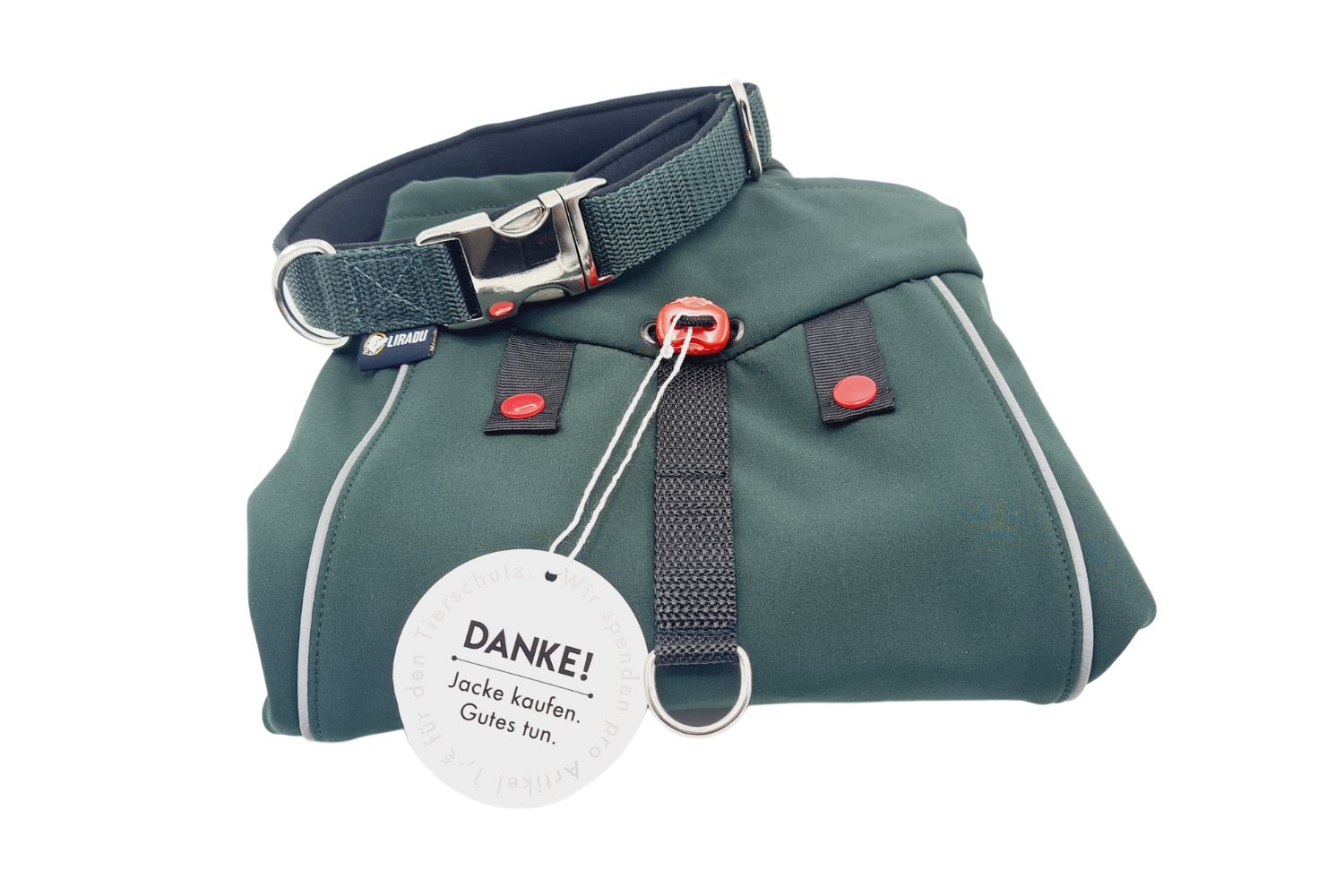 Softshell jacket green with collar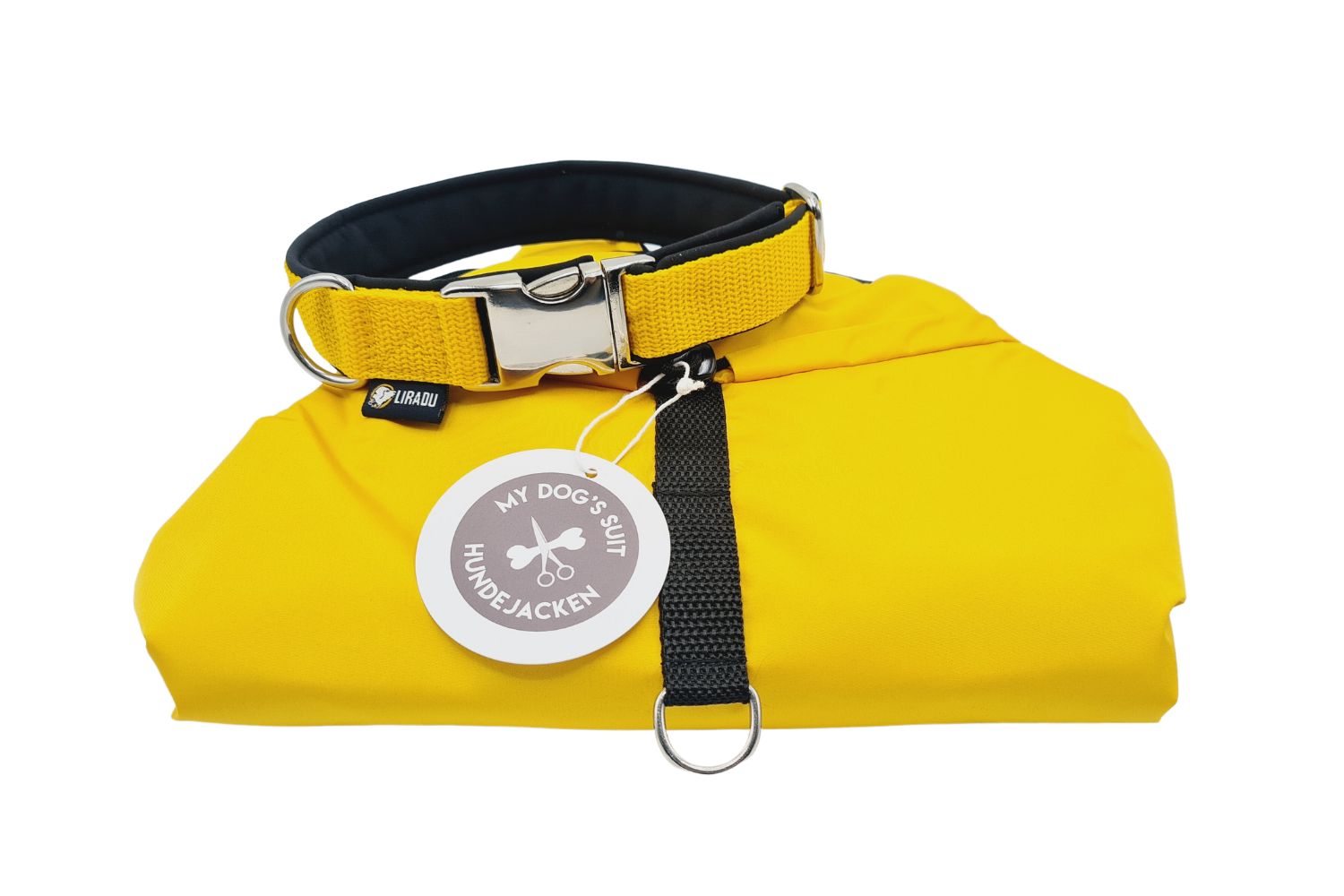 Rain jacket yellow with collar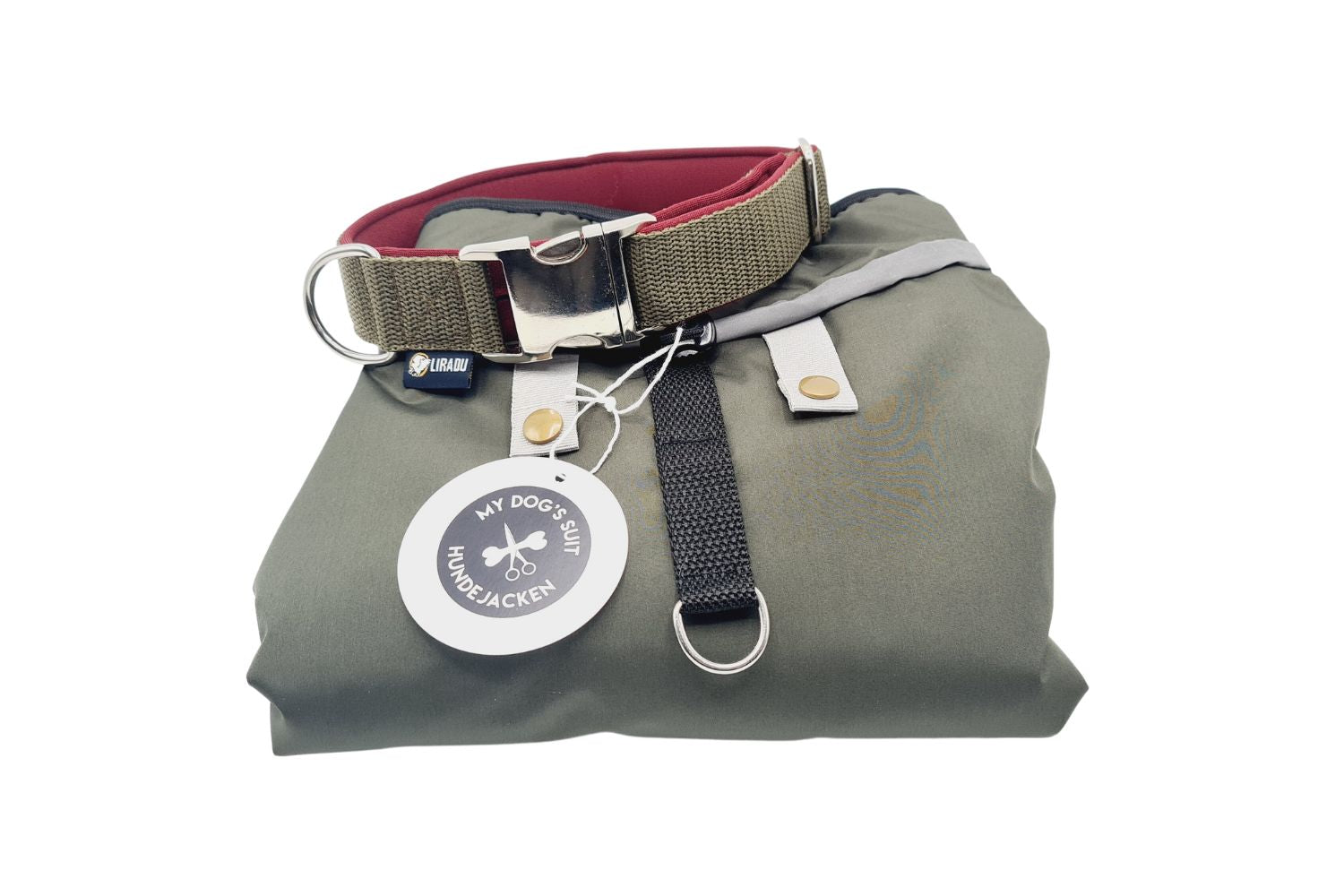 Winter jacket khaki with collar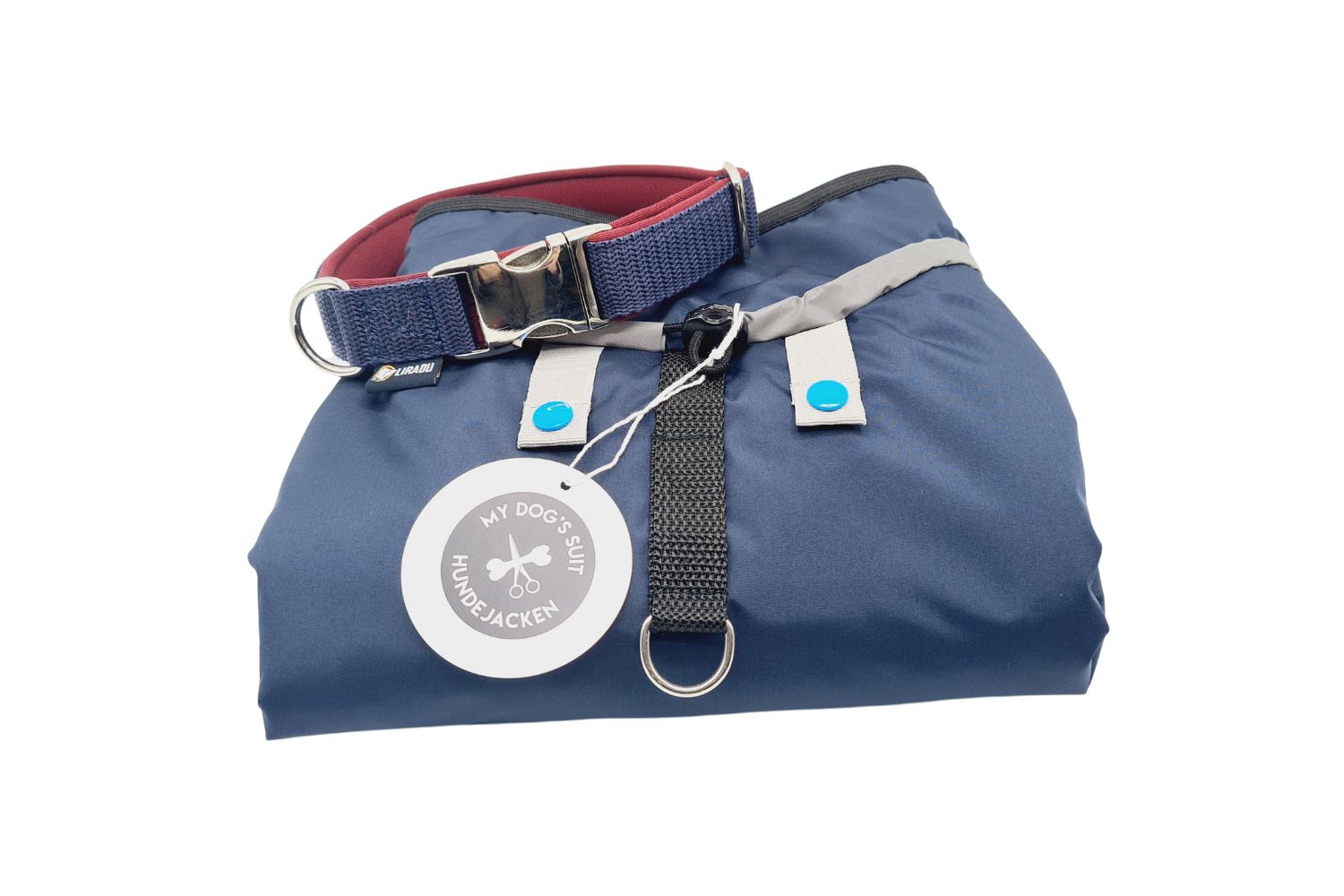 Winter jacket navy blue with collar